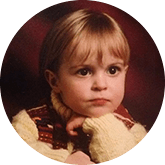 Nilah Bowles
A 5'6″, inquisitive, autumn-loving, pie-making, puzzle-solving, laugh-inducing, quick-thinking dreamer who loves sleeping in past eleven.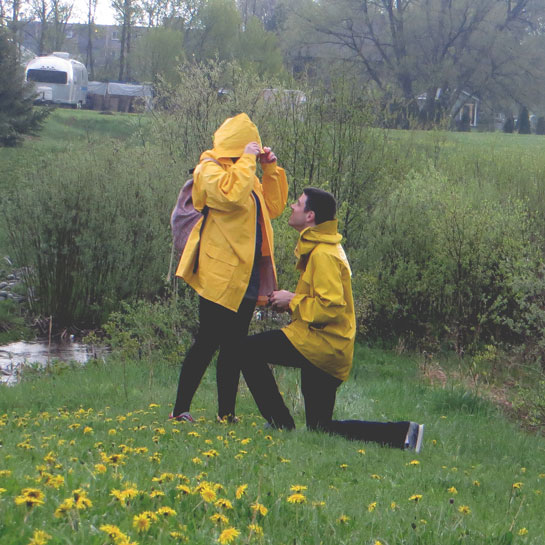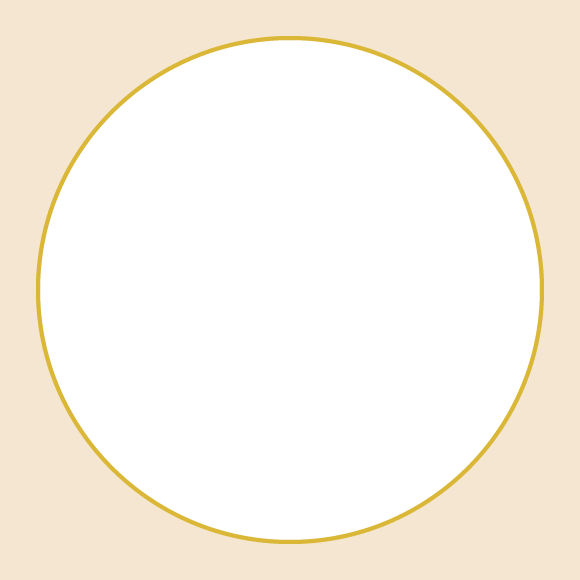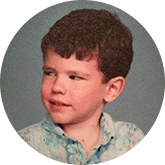 Eric Moss
A slim-fit, confident, graphic-designing, breakfast-loving, corny-joke-crackin', music-discovering, typography-enjoying ordinary guy who loves a good cup of coffee in the morning.
This is the day that the Lord has made; let us rejoice and be glad in it.
PSALM 118:24
Days
:
Hours
:
Minutes
:
Seconds
THE BIG DAY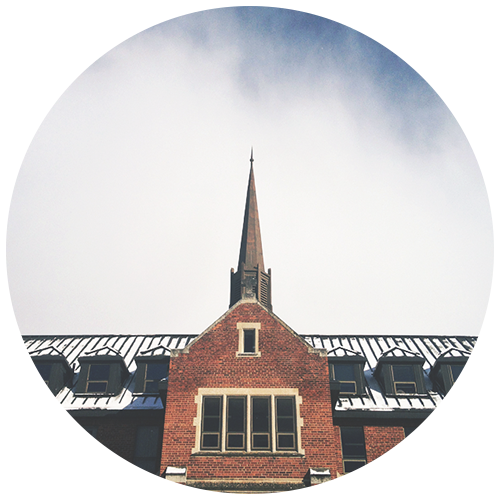 OUR REGISTRIES
Thank you to everyone who bought from our registry!